Cora Siré
Cora Siré vive en Montréal donde escribe novelas, cuentos, ensayos y poemas.

Es autora de dos libros de poemas, Not in Vain You've Sent Me Light (Guernica Editions, 2021) y Signs of Subversive Innocents (Signature Editions, 2014), y las novelas, Behold Things Beautiful (Signature Editions, 2016) y The Other Oscar (Quattro Books, 2016). Un libro de sus cuentos, Fear the Mirror, sera publicado en el otoño de 2021.
Sus obras han sido publicadas en diversas revistas literarias y antologías en Canada y en México.
Los trabajos de la escritora canadiense Cora Siré – Entrevista con Rufo Valencia, Radio Canada Internacional. 
Contacto
Email: info @ quena.ca
Lazos
Signature Editions | Quattro Books | Bruce Roberts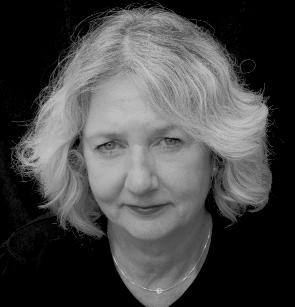 Foto par Otokar Pogacnik
Cora Siré "tiene el genio novelístico hacia los detalles."
(David Godkin, blog, 25 de mayo 2010)
El cuento de Cora Siré [Corporate Citizen] "se lee como Chekhov en la era de los espacios cubículos."
(CBC.ca Quebec Writing Competition, comentarios de los jueces, 19 de noviembre 2013)